Landscape Center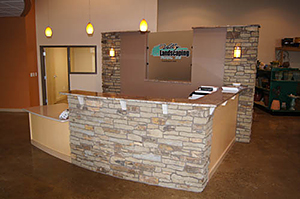 We welcome you to come and explore our new showroom. You'll enjoy a large outdoor patio display as well as an indoor showroom where you can see product installations and be inspired for projects in your own yard. We have a large selection of landscape supplies on hand to give you an idea of the textures and colors that can add to your landscaping project.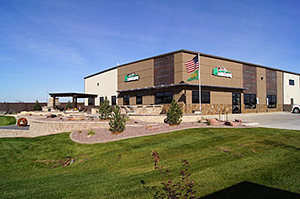 We offer a wide variety of landscape rock, garden accessories, pottery, decor, tools, and much more.
Let our experienced team help estimate your material needs, including weed barrier, decorative rock, mulch, dirt, sod, or patio and retaining wall blocks.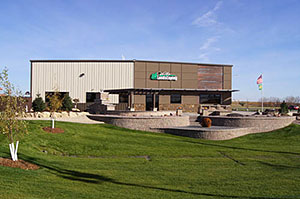 Our showroom is a great place to shop for ideas and inspiration too! Stop in for a visit at 4401 12th Ave N in Fargo.
Showroom Hours
Monday - Friday 8 a.m. - 5 p.m.
Saturday - Sunday Closed
Our regular hours run April 1st to November 1st. In the off-season we are open reduced hours and by appointment.