About Us
About Valley Landscaping
Valley Lawn Care was established in 1996 by two brothers, Craig and Bryan Wendt. We started out doing lawn care and quickly grew into the landscaping business. By 1998 we had transformed into primarily a landscaping business and implemented the name, Valley Landscaping.
Valley Landscaping quickly grew to become one of the premier landscaping companies in the Fargo/Moorhead area. The summer of 2005 brought many changes; Barry Davidson became part owner, we moved to our new showroom on 12th Ave N in Fargo, we started our retail business and we purchased Curb Master.
We continue to provide the area with top quality products, knowledgeable employees, and professional service.
Our Staff
Craig Wendt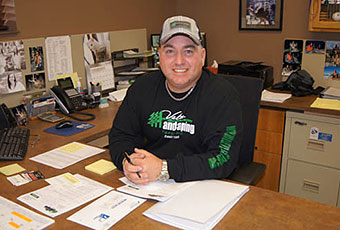 Title: Owner, Residential Estimator
Home Town: Buffalo, ND
Craig manages the day-to-day operations and is one of our Residential Estimators. With more than 20 years of landscaping experience, Craig's expertise leads to plans that will beautify landscapes, increase home values, and fit within the appropriate budgets. He is hands on when working with customers and is always available to answer questions; he prides himself on offering a high level of customer service in order to make the project a good experience from start to finish. His advice to customers is don't be afraid to look outside the box and always ask questions when you talk to a landscaper.
Craig is proud he has helped build a company that receives a lot of business due to customer recommendations.
Craig is originally from Buffalo, North Dakota. When he leaves work for the day he looks forward to time with his wife, Vicki, and daughters, Sierra and Kassidy. He is an avid hunter and outdoorsman and enjoys promoting those activities and investing in the Fargo-Moorhead community.
Bryan Wendt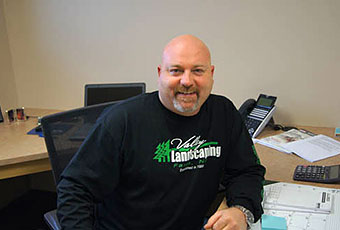 Title: Owner, Grading Manager
Home Town: Buffalo, ND
Bryan looks for any excuse to be outdoors and loves working outdoors during the summer months. He oversees the fine-grading crews, manages the shop, and he is skilled at using heavy machinery. He takes pride in his work and when he's grading someone's yard he handles the property as if it's his own and wants to see things done right. Bryan works closely with customers, paying attention to every detail of the project to ensure we meet or exceed all expectations. He makes sure our team gets in and gets the project completed on time, while creating a landscape to enjoy for years to come. Bryan is originally from Buffalo, North Dakota. He is a proud parent of a daughter named Kira. Bryan enjoys cooking, grilling, spending time with his daughter, and playing poker. When not at work he still enjoys being outdoors and spends time hunting, fishing, and getting out on his Harley for a ride.
Barry Davidson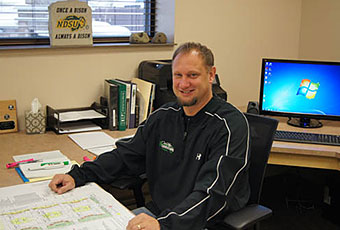 Title: Owner, Commercial Estimator
Home Town: Enderlin, ND
If you need work done on a commercial project, Barry is your guy - he manages our Commercial Division. Barry puts together all of our bids for commercial projects, keeps schedules on track, and works out the logistics for each project. With nearly 20 years of experience, Barry can guarantee your landscape project is designed with every detail in mind. He strives to get jobs done in a timely and efficient manner and is satisfied with a project only when his client is impressed by a job well done. He's proud he has a team with a solid reputation of getting things done and doing them right. Barry is originally from Enderlin, North Dakota. He and his wife, Nicole, stay entertained by their children Kaden and Kaia. Barry enjoys hunting and fishing as well as cheering on the Bison.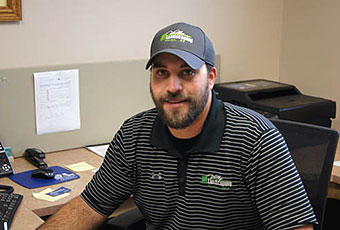 Brett Marusak
Title: Residential Estimator
Hometown: Alexandria, MN
Joined Valley Landscaping: Jan 2004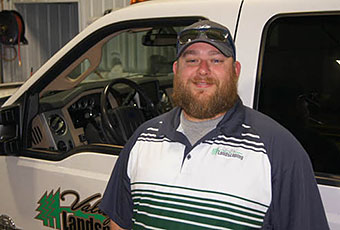 Casey Baker
Title: Commercial Landscaping Manager
Hometown: Fargo, ND
Joined Valley Landscaping: April 2002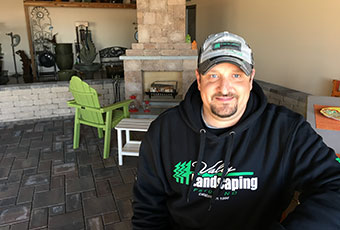 Jeremy Bercier
Title: Lawn Care Manager
Hometown: Horace, ND
Joined Valley Landscaping: February 2015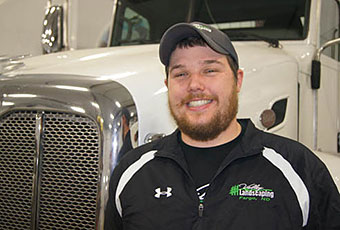 Jacob Johnson
Title: Residential Grading Foreman
Hometown: Balsam Lake, WI
Joined Valley Landscaping: April 2012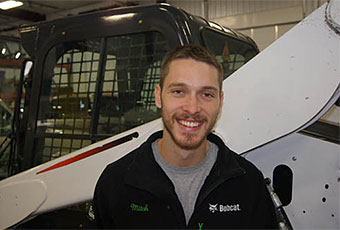 Mitch Kral
Title: Project Manager
Hometown: Chisago City, MN
Joined Valley Landscaping: May 2012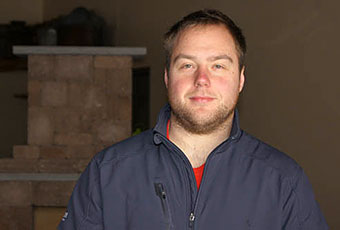 Jeff Krause
Title: Curbing Foreman
Hometown: Breckenridge, MN
Joined Valley Landscaping: May 2014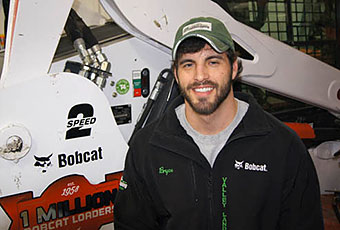 Bryce Levorsen
Title: Project Manager
Hometown: Dickinson, ND
Joined Valley Landscaping: April 2012
Sam Masseth
Title: Residential Landscaper
Hometown: Fargo, ND
Joined Valley Landscaping: June 2014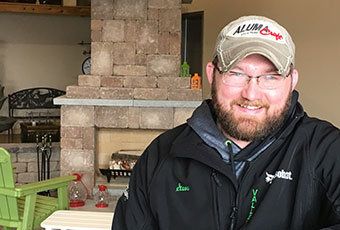 Steve Mathias
Title: Residential Grading Foreman
Hometown: Heron Lake, MN
Joined Valley Landscaping: February 2017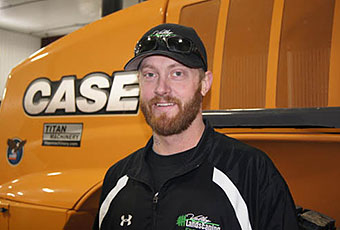 Matt Reid
Title: Patio Foreman
Hometown: Fargo, ND
Joined Valley Landscaping: April 2013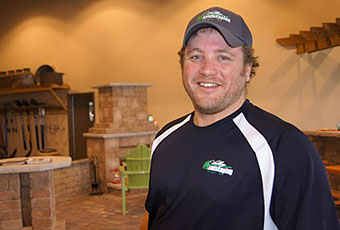 Spencer Schmitz
Title: Commercial Landscape Foreman
Hometown: Fargo, ND
Joined Valley Landscaping: March 2005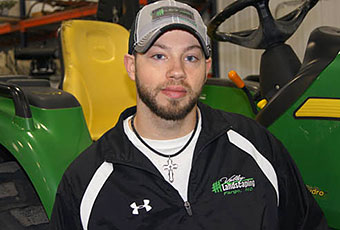 Nic Stark
Title: Commercial Landscaper
Hometown: McIntosh, MN
Joined Valley Landscaping: Aug 2011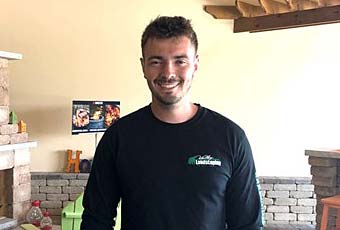 Aidan Levorsen
Title: Foreman
Hometown: Dickinson, ND
Joined Valley Landscaping: August 2017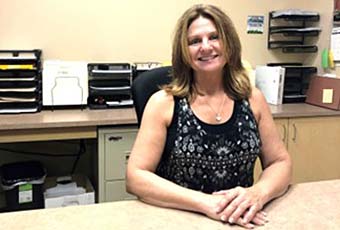 Sharon LaMont
Title: Office Manager
Hometown: Dickinson, ND
Joined Valley Landscaping: February 2019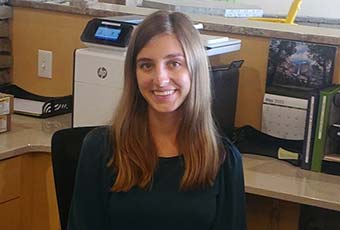 Shelby Qualley
Title: Office Assistant
Hometown: Eden Prairie, MN
Joined Valley Landscaping: May 2023